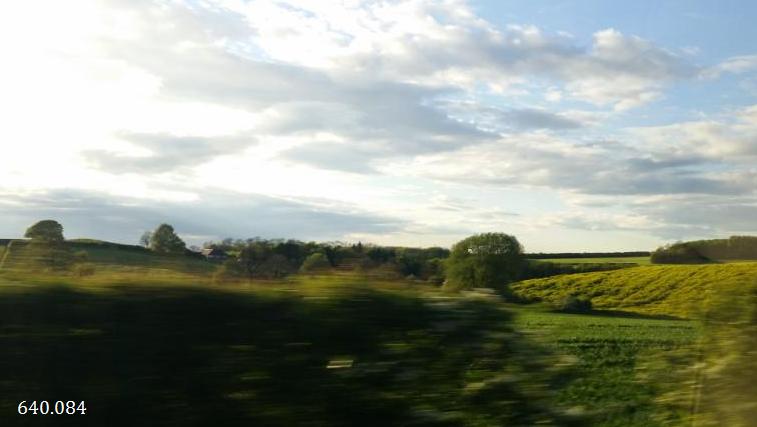 "I follow the determined cat back across the ancient bridge. We seem to sail through the clouds on the river. I remember beautiful springs, the first fresh leaves, Easter eggs, cake in the shape of a lamb, the maypole, and a blue, blue sky.
I feel as though many others just like me have passed here before, and many will be walking forever after, in different times, different ages — like time travelers caught in one frozen universal second."
The Three Golden Keys by Peter Sís, copyright © 1994 by Peter Sís, bantam Doubleday Dell Publishing Group, Inc.
All of the songs on 640.084 were either purchased legitimately or were offered for free. For more information about the music featured on this collection, please click on the band names in the list below.
6forty on twitter   ::   6forty on facebook   ::   mike@6forty.com   ::   6forty on youtube
Empire of the Sea – South [00:00]
Mainland Divide – Beyond Recognition [05:33]
…Of Sinking Ships – Breathing Anew [10:16]
Tides of Man – Eyes Like Strange Sins [16:36]
Heights – Symphony For the Sky – Movement 3 [24:20]
Kermit – We Tripantu [30:23]
Kalouv – Namazu [35:14]
Arms Of Tripoli – 10th Graders Forever [39:11]
Do Make Say Think – Executioner Blues [44:31]
Flyingdeadman – Ilae [52:49]
The Gothenburg Address – Tangents [59:22]
Pg.lost – I am a Destroyer [64:44]
Years of Rice & Salt – Lola [74:05]